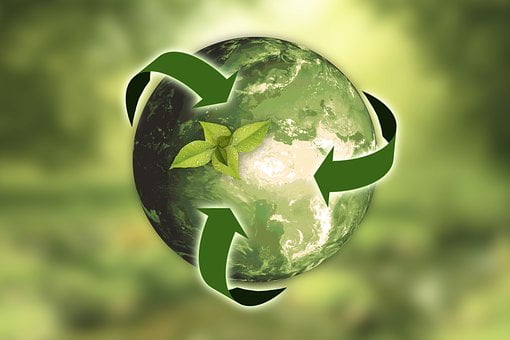 AP government has unveiled a new hybrid renewable energy policy for solar and wind power which will be in effect for a period of five years. According to it, a hybrid project is recognized as such, when one of its renewable rated capacity is 25% of the other resource. It should also achieve a minimum capacity utilization of 40%. It covers captive projects, sale to third party through open access; sale to the distribution company (DISCOM) either at project specific tariff determined by the APERC or at tariff discovered through transparent bidding process; or sale to the DISCOM at average pooled power cost (APPC) under renewable energy certificate (REC) mechanism.
It also counts as renewable under solar renewable purchase obligation (RPO) and non-solar RPO.
For hybridization of existing wind or solar project, no additional connectivity capacity charges will be levied. Transmission charges will be applicable for the additional transmission access granted.
The main objective of the policy is to provide a framework for promotion of large grid connected wind-solar PV hybrid system for optimal and efficient utilization of transmission infrastructure and land, reducing the variability in renewable power generation and achieving better grid stability. The state government has set a target of addition of 18000 MW renewable energy by financial year 2021-22.