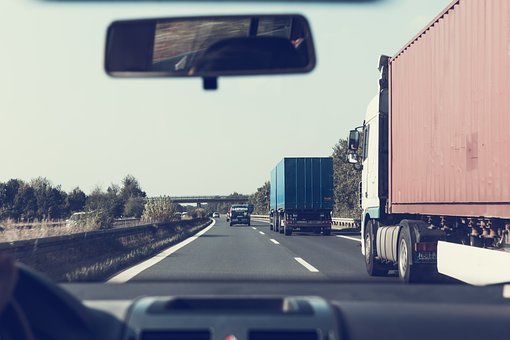 Andhra Pradesh government is setting up the beach corridor from the Bheemli town to Bhogapuram airport. The planned investment is likely to be in the range of ₹ 10,000 million. The corridor will house tourist facilities, hospitality projects, amusement parks, eco tourism, water sports avenues, food courts, shopping malls, fisheries.
The 19.66-km Bheemili-Bhogapuram stretch will be a six-lane access-controlled greenfield road for friction-free movement expressway. Besides, it will have smart roads that facilitates bicycle movement, pedestrian walkways, landscaping, smart poles with facility for electric vehicle charging etc.,
Further, it will have CCTV, public WiFi and sensors), utility crossings (water, drainage, power, fiber), bus bays, auto bays, public bicycle stations and parking laybys for recreation and other facilities.