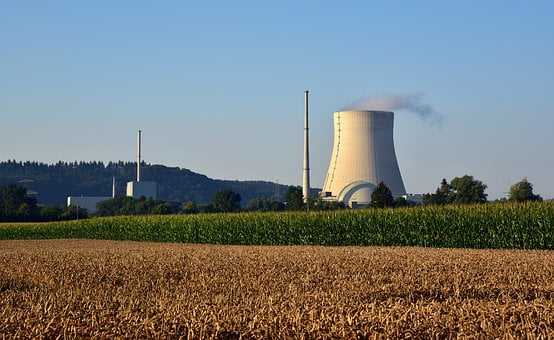 Greenlam is planning to set up a plywood and particle board plant in Naidupeta in Andhra Pradesh. The company plans to invest around ₹ 8,000 million. It will have state-of-the-art equipment and new-generation machinery to manufacture particleboards with a capacity of 2,31,000 CBM per annum. The company will set up laminate capacity of 3.5 mn sheets and boards per annum at an investment of ₹ 2250 million.
The dedicated plywood manufacturing facility will come under the newly acquired subsidiary HG Industries Ltd, based at Tindivanam, Tamil Nadu, having a capacity of 18.9 million sqm per annum with a capex (capital expenditure) of ₹ 125 crore
Greenlam Industries is among the top-three surfacing solutions brand around the world, having a presence in over 100 countries.
| | |
| --- | --- |
| Project Location | Naidupeta, Nellore District,Andhra Pradesh |
| Project Cost (in million) | ₹9,500 |
| Project Capacity | 231000 CBM pa |
| Project Status | Planning |
| Commissioning Date | |