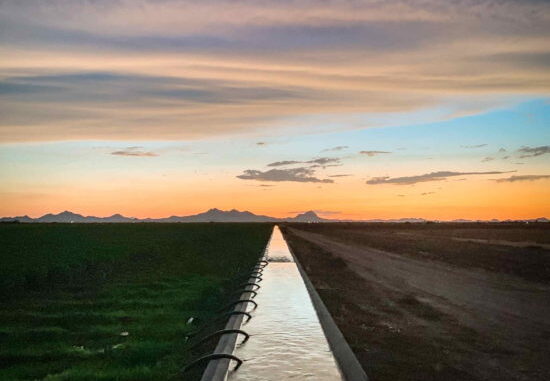 Andhra Pradesh government is expanding the Puttaparthy Lift Irrigation Scheme. The state government has invited in March 2022, for the project.
The scope of work includes HNSS Phase II feeding of water to 195 minor irrigation tanks by gravity and lift from HNSS Main Canal in Puttaparthi Assembly Constituency, Ananthapuramu district with maintenance of entire system for 15 years including defect liability period of two years under EPC turnkey system.
The project cost is estimated at ₹ 7,376 million. The project is likely to be completed in 3 years from date of award.