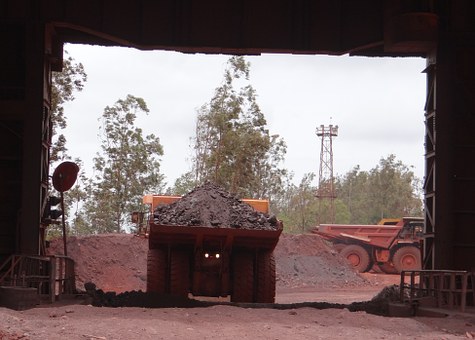 Munoth Industries is setting up a lithium-ion cells production unit in Tirupati in Andhra Pradesh. The new plant is set up with an investment of ₹ 7990 million and is coming up in 3 phases.
In Phase-I, it will produce cells for consumer electronics such as mobile phones, hearable and wearable devices, followed by batteries for energy storage system and two-and-three wheeler electric vehicles.
In Phase-I, it will invest Rs 165 crore to produce 20,000 cells of 10Ah capacity daily and employ around 250 people. The new facility will meet 60 percent of India's requirement.
In the next two phases, the company will manufacture cells for energy storage system and EV segment. The civil works will start by 23 March 2023 and 23 September 2023.
The first phase production will start by October 2022.