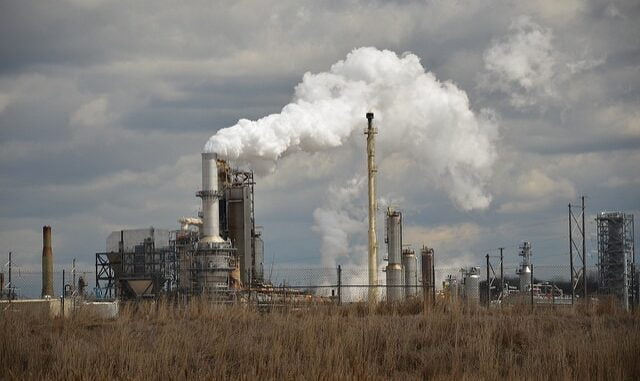 Guntur Municipal Corporation (GMC) is setting up the world's first 'plastic-to-petrol' making unit. The corporation has completed trials at the newly set up plant where young engineers-turned- entrepreneurs converted plastic waste into reusable fuels including diesel, petrol and kerosene. The GMC expects that the 'plastic-to-petrol' plant would produce fuel required to run its vehicles.
This is considered to be 100% indigenous, zero pollution and zero waste-plastic waste vanishing plant, which will not only be a one-of-its kind facility in the country but also in the world.
The facility has the capacity to handle about 0.5 tonnes of plastic waste per day, converting it into 45-95 % liquid automotive fuel and five to 55% activated carbon. The unit has developed technology indigenously that heats plastic in a kiln using electricity.
It will convert plastic into a gaseous state (sublimation) which is then condensed and distilled in a only one of its kind in-line distillation process involving plastic de-polymerization.