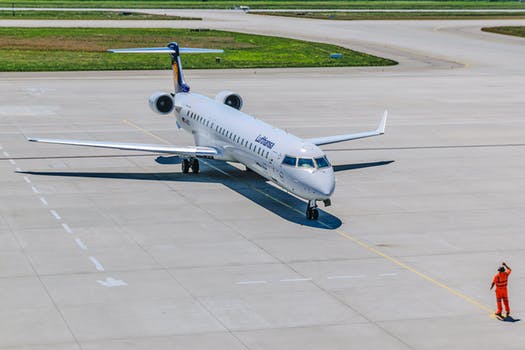 Bhogapuram International Airport Company (BIACL) has been formed by the state government as a special purpose vehicle to develop the greenfield airport near Vizianagaram. The company will have authorized share capital of Rs 500 million divided into 50 lakh equity shares of Rs 10 each. It will prepare a feasibility report, detailed project report, impact assessment report and technical and financial viability of the project. The state government has plans to develop it as Bhogapuram aerotropolis. It will include the development of the greenfield Aerotropolis with an international airport; MRO (maintenance, repair and overhaul) facilities; and an aviation academy at Bhogapuram.
In September 2015, the state government has issued notification for land acquisition for the project and has scaled down the requirement of the land from 15000 acres to 5000 acres.
As of November 2016, GVK, GMR, Adani group, TATA group and Essel Infrastructure are among the prospective bidders for the proposed greenfield airport at Bhogapuram in Vizianagaram district.
In August 2017, the company has achieved environmental clearance for the first phase of the airport project. The project cost is estimated at Rs. 226073 million.
Company Profile : Bhogapuram International Airport Co Ltd