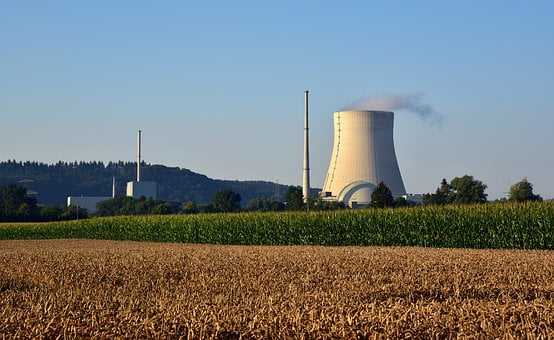 Kineta Power (Kineta Mines & Minerals Ltd) to set up 1980 MW at Chillakur in Thamminapatnam in Nellore district of Andhra Pradesh. The coal based thermal power plant is to be set up in two phases (2 x 660 MW – phase I) and (1 x 660 MW – phase II). Super critical technology will be adopted. Land requirement is 950 acres. Seawater from Bay of Bengal will be used for cooling. Desalinated water will be used for sweet water requirement. Indian / imported coal will be used. No jetty is proposed as part of this project.
The first stage is under implementation. As of December 2014, Jindal Steel & Power has acquired the power project.
As of January 2017, Jindal is putting the project on hold
As of February 2018, the project is under the process of getting statutory clearances.
Company Profile : Kineta Power Ltd